Financing available!
Contact us
today to learn more!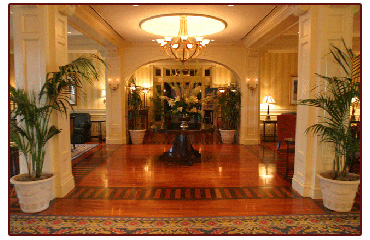 Forté Hardwood Flooring provides unfinished and pre-finished wholesale hardwood flooring, ceramic tile, doors, stair parts and granite countertops to retail stores, contractors and homeowners throughout the northeast.
Our Vermont-based company has been in business for 20 years, importing hardwood flooring from Canada, the U.S. and around the world.
Forté Hardwood Flooring is able to offer you lower prices because we are a wholesale distributor. We are involved in the manufacturing process of some of our material and often purchase large quantities of hardwood flooring for our large customer base, thereby leveraging our buying power to offer you great savings. Our fleet of trucks travels to Canada weekly, and our hardwood flooring is exclusively carried by Direct Buy locations throughout New England.


Contact Forté Hardwood Flooring at our convenient locations!

Vermont & northern New York:

1860 Williston Road #3,
South Burlington, VT

Phone 802-862-6942
Fax 802-862-8542

Connecticut, Massachusetts, New Hampshire, southern New York & New York City, New Jersey
& Rhode Island:

55 Knapp Center #6
Brockton, MA

Phone 508-897-0922
Fax 508-897-0310

Distributors of the Forte' brand at http://www.thewoodfloorsource.com